Helpful Calculators
Buying a home is a big financial commitment. Here are a few resources to help you plan ahead.
Mortgage Payment Calculator
Our mortgage payment calculator calculates your monthly payment and shows you the corresponding amortization schedule. If you are purchasing a home, our payment calculator allows you to test down payment and amortization scenarios, and compare variable and fixed mortgage rates.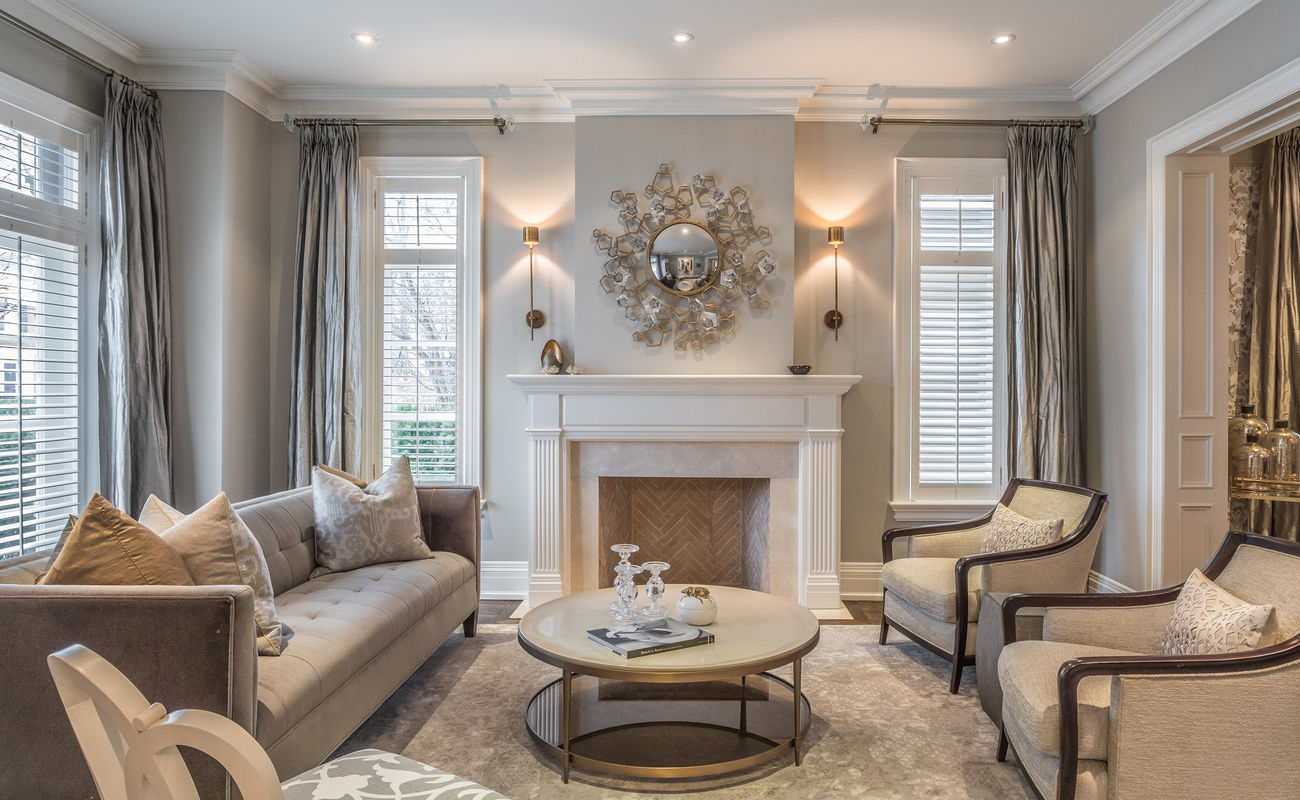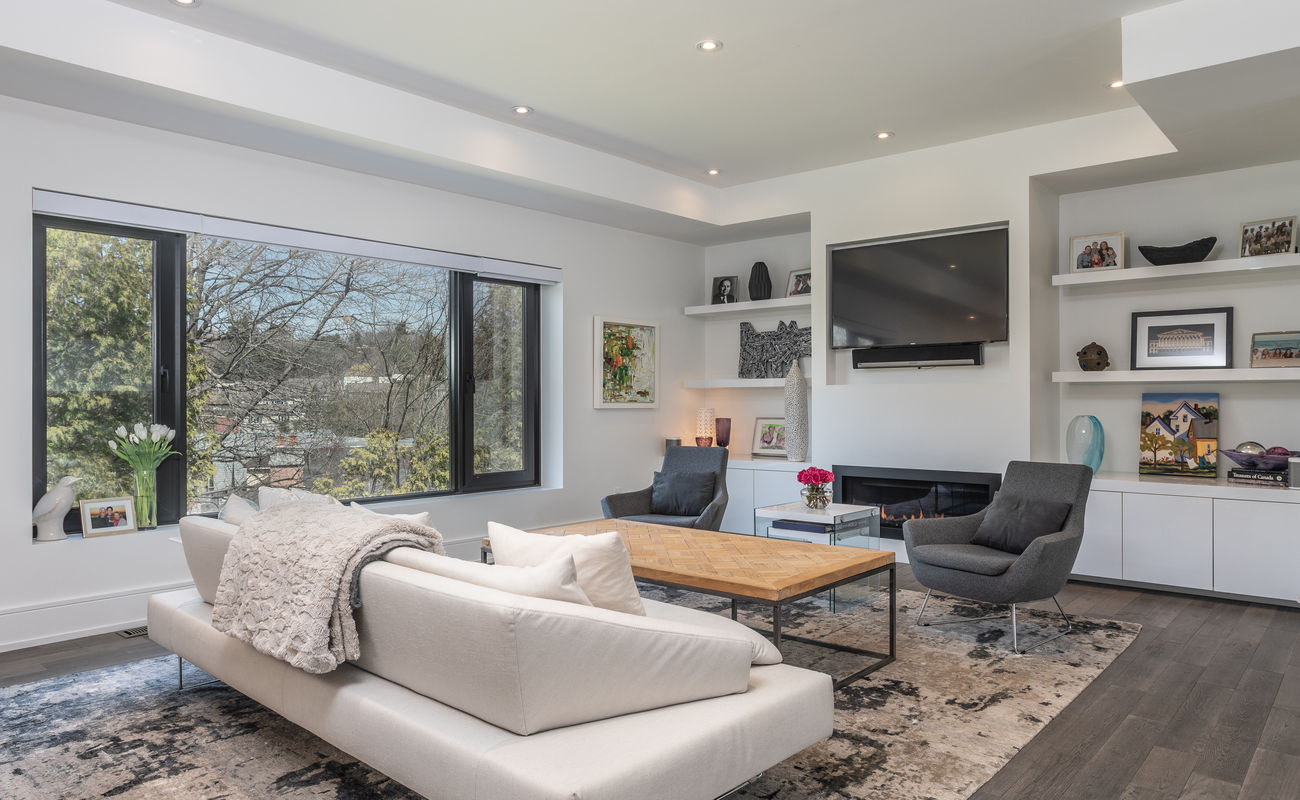 Land Transfer Tax Calculator
Land Transfer tax is paid on closing through your lawyer and is dependent on the purchase price. First time Buyers may be eligible for rebates under both the provincial or municipal schemes.
CMHC Insurance Calculator
CMHC mortgage loan insurance lets you get a mortgage for up to 95% of the purchase price of a home. It also ensures you get a reasonable interest rate, even with your smaller down payment. Mortgage loan insurance helps stabilize the housing market, too. During economic slumps when down payments may be harder to save, it ensures the availability of mortgage funding.