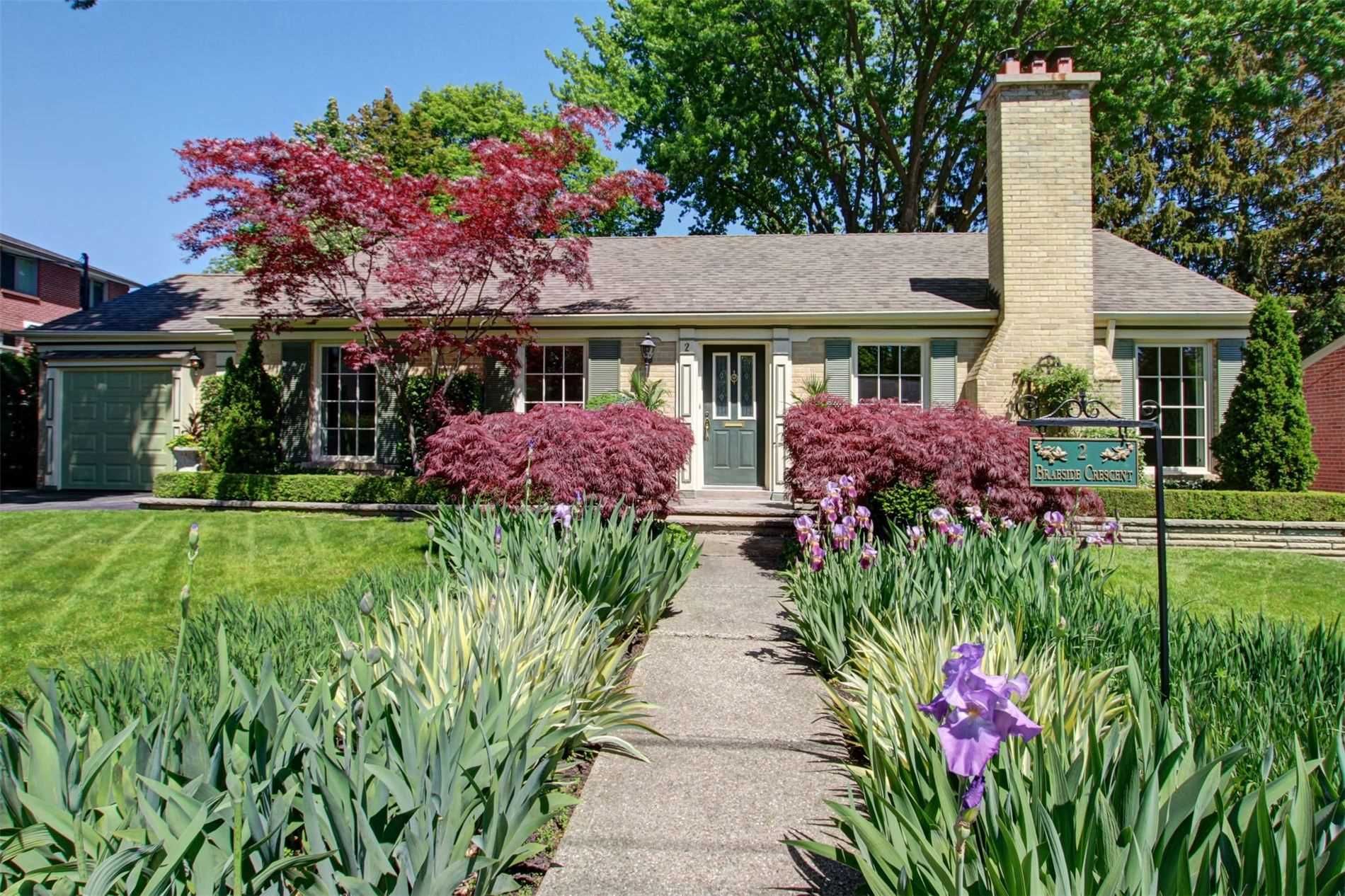 Property Gallery
Click on a photo to enlarge
+{{ items.length - 20 }} more
Property Location
Please contact us for more details about the location of this listing.
Neighbourhood
Wanless Park
Wanless Park is a very popular neighbourhood for families with young children, couples and retirees.
Learn About Wanless Park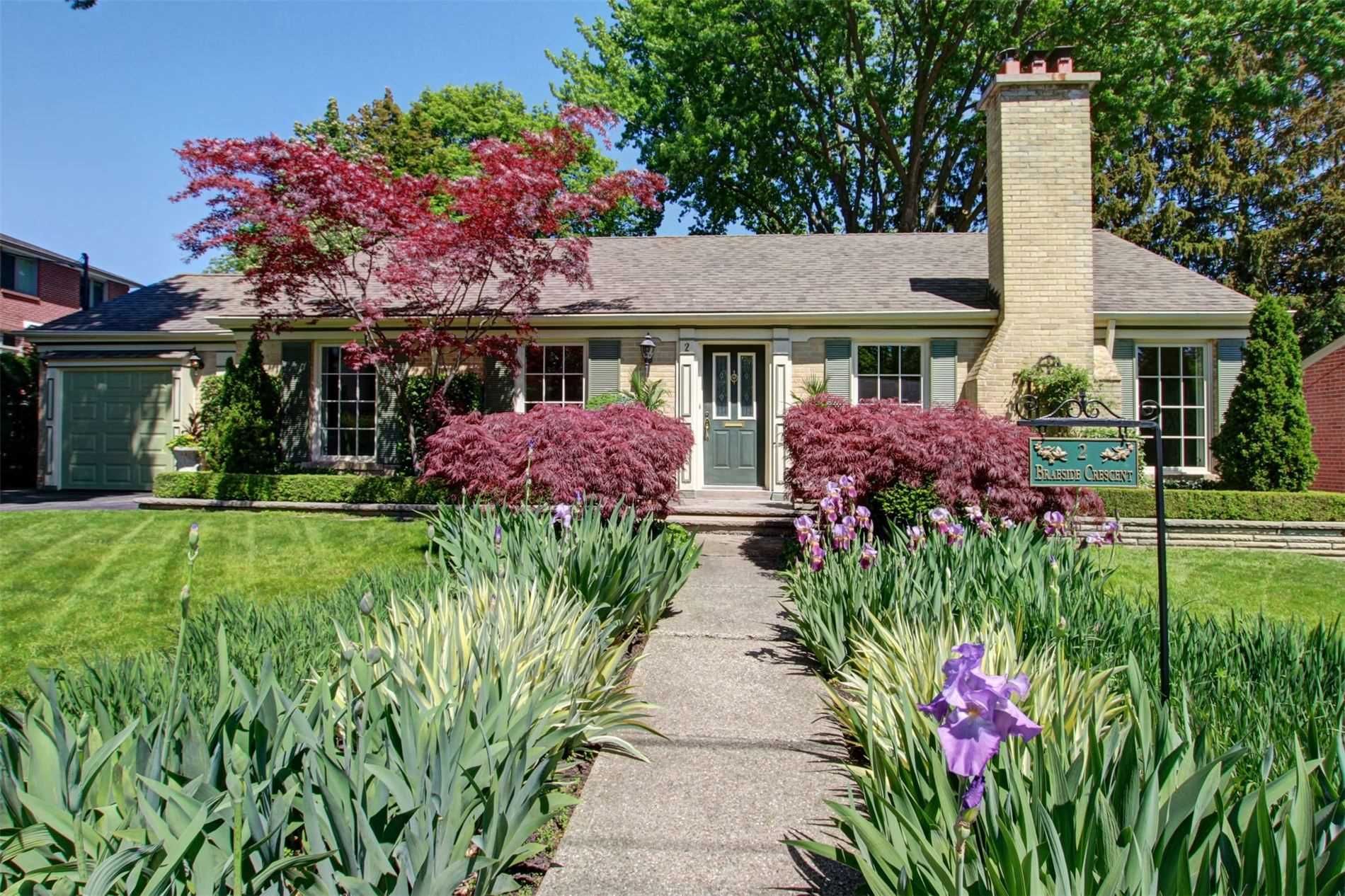 Let's Work Together!
Need more information about this listing? Reach out to get the finer details or to arrange a showing.