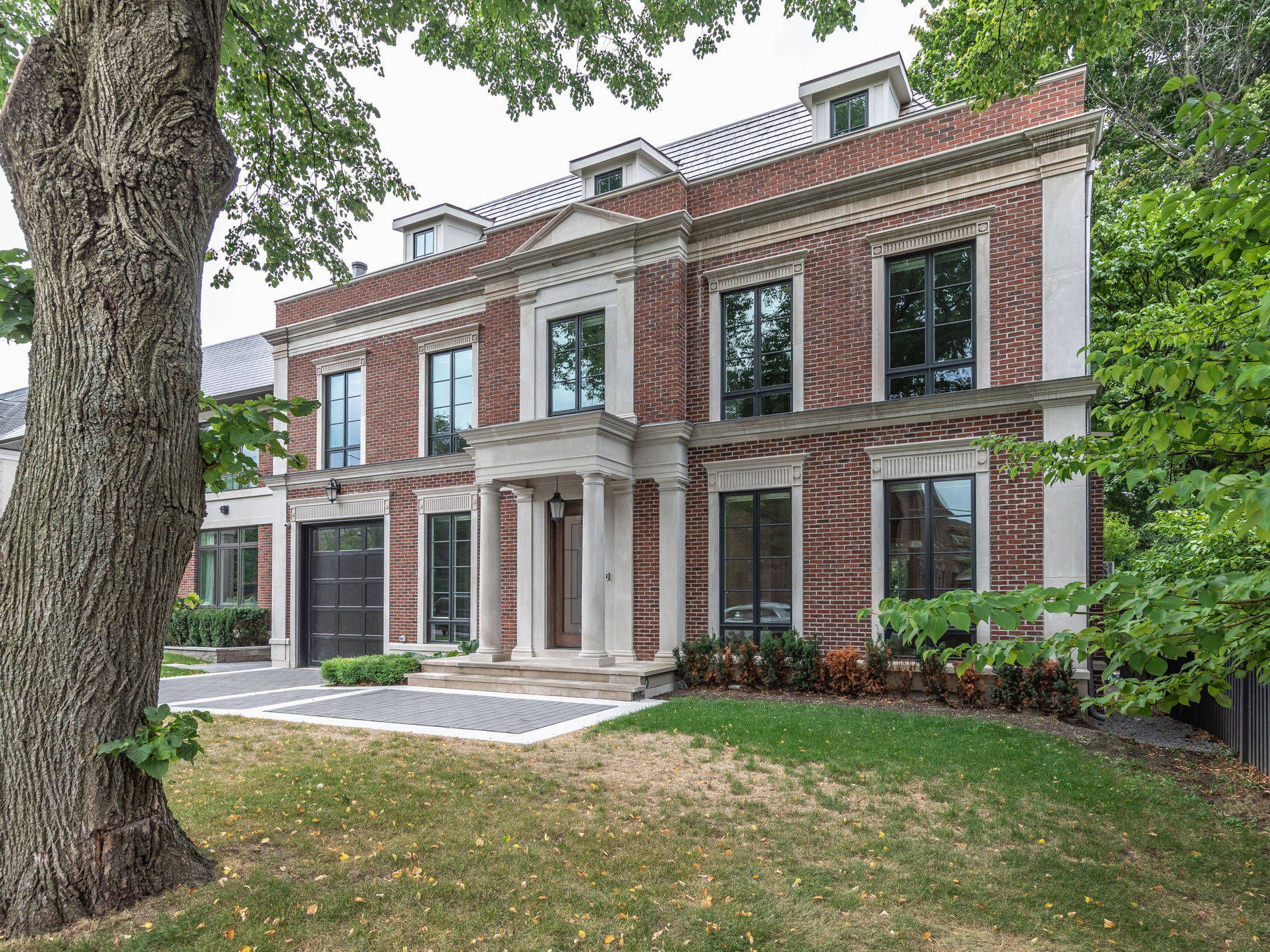 Property Description
Sold Exclusively Speak To Agent For More Information
Property Gallery
Click on a photo to enlarge
+{{ items.length - 20 }} more
Property Location
, Ontario, CA, M4R 1M8
Please contact us for more details about the location of this listing.
Neighbourhood
Lytton Park
Lytton Park is a family oriented neighbourhood known for its gorgeous character homes on larger lots (40-50 feet), tight knit community and walkable location.
Learn About Lytton Park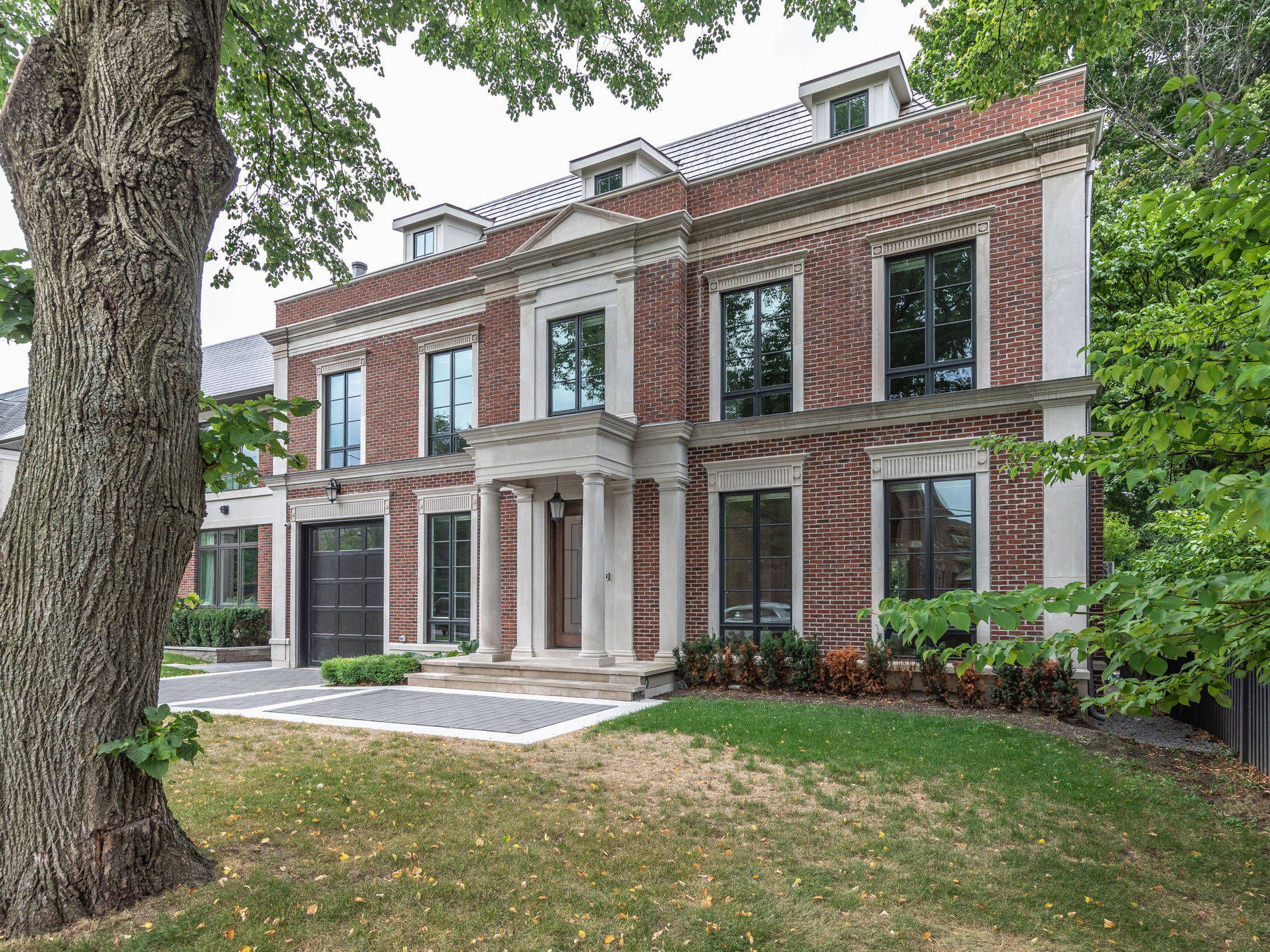 Let's Work Together!
Need more information about this listing? Reach out to get the finer details or to arrange a showing.