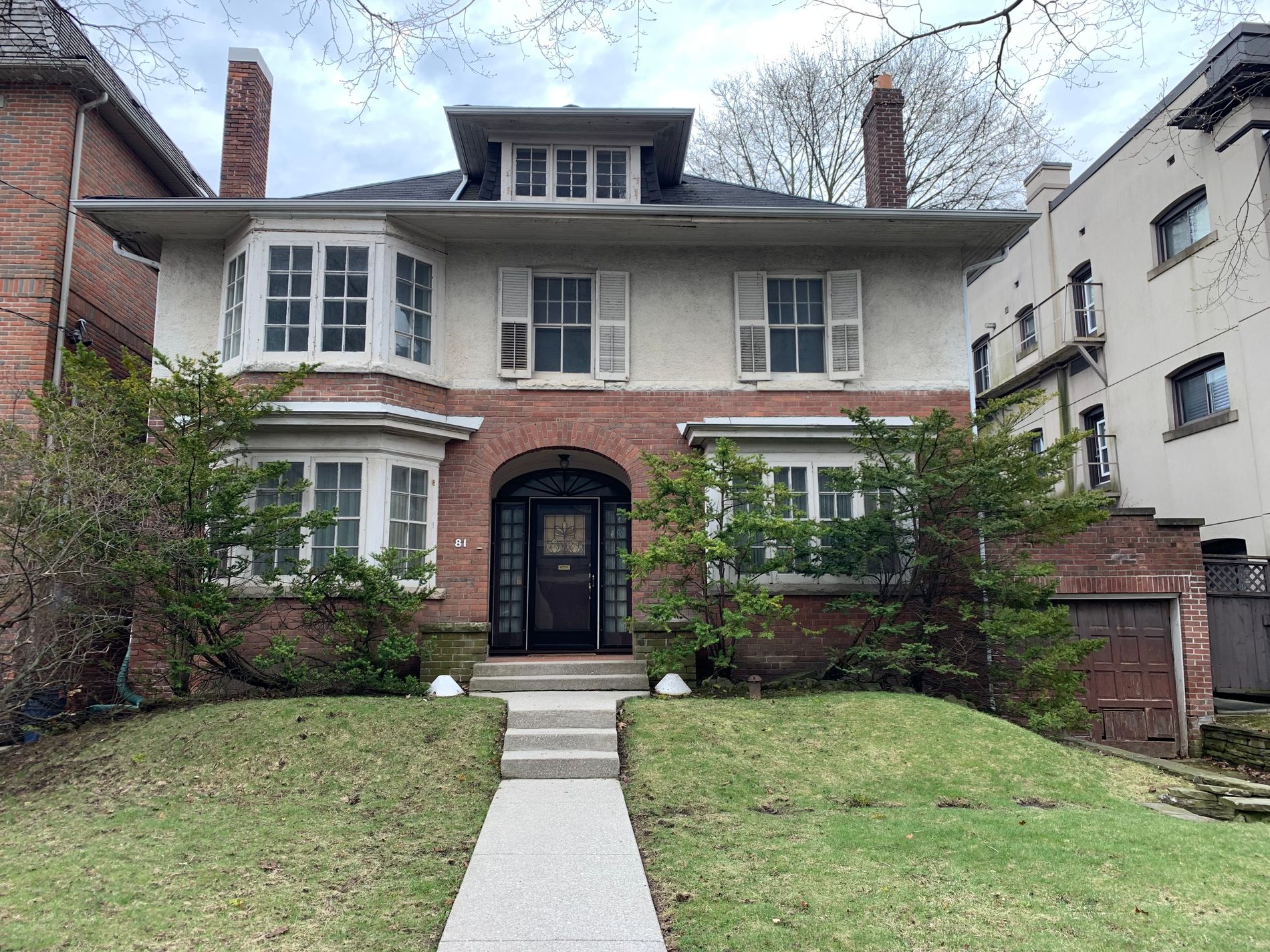 In the last five years Deer Park has become an in demand area for empty nesters looking to move further downtown. It is conveniently located along the Yonge Street corridor, providing residents with easy access to Toronto's finest shops and restaurants.
Deer Park has a wonderful mix of detached and semi-detached houses that encompass a variety of architectural styles. Most of the original Deer Park houses were built between 1875 and 1920. Deer Park has one of the largest selections of luxury condominium apartment buildings in Toronto. Most of these apartments have balconies with picturesque views of the park, ravine or city.
The Rosehill Reservoir Park on Pleasant Boulevard is one of Toronto's prettiest parks. The north-east corner of this park leads to the David A. Balfour Park, a nature trail that winds through the Vale of Avoca Ravine. The upper portion of the Rosehill Reservoir Park includes a children's playground, wading pool, waterfall, and reflecting pools.
Send me listing updates for Deer Park