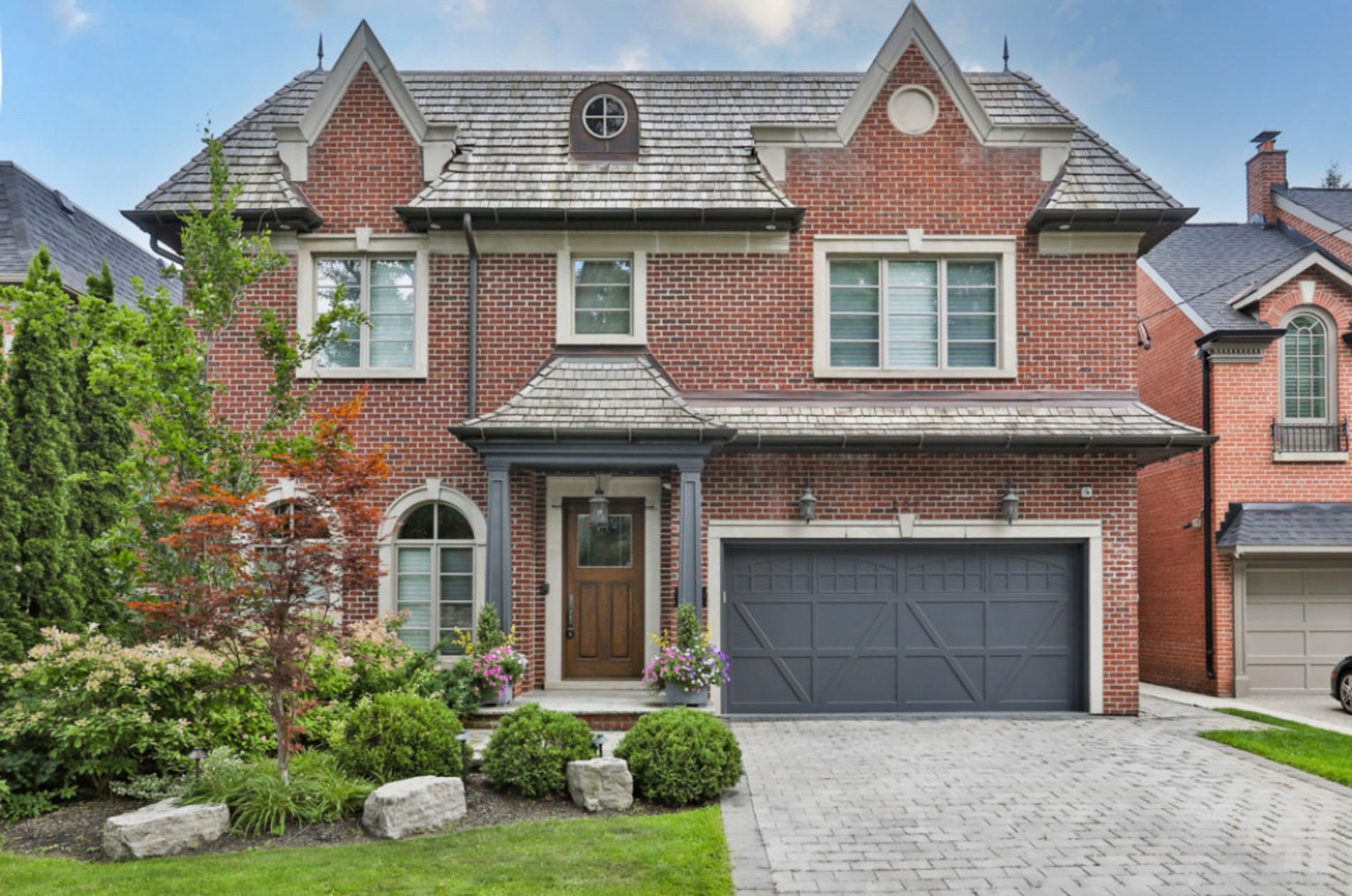 Property Gallery
Click on a photo to enlarge
+{{ items.length - 20 }} more
Property Location
227 Saint Leonard's Avenue, Ontario, CA, M4N 2K7
Neighbourhood
Lawrence Park
Lawrence Park is a family oriented neighbourhood located in a peaceful and tranquil setting that includes gently rolling hills, several parks, a ravine, winding roads and a lush topography.
Learn About Lawrence Park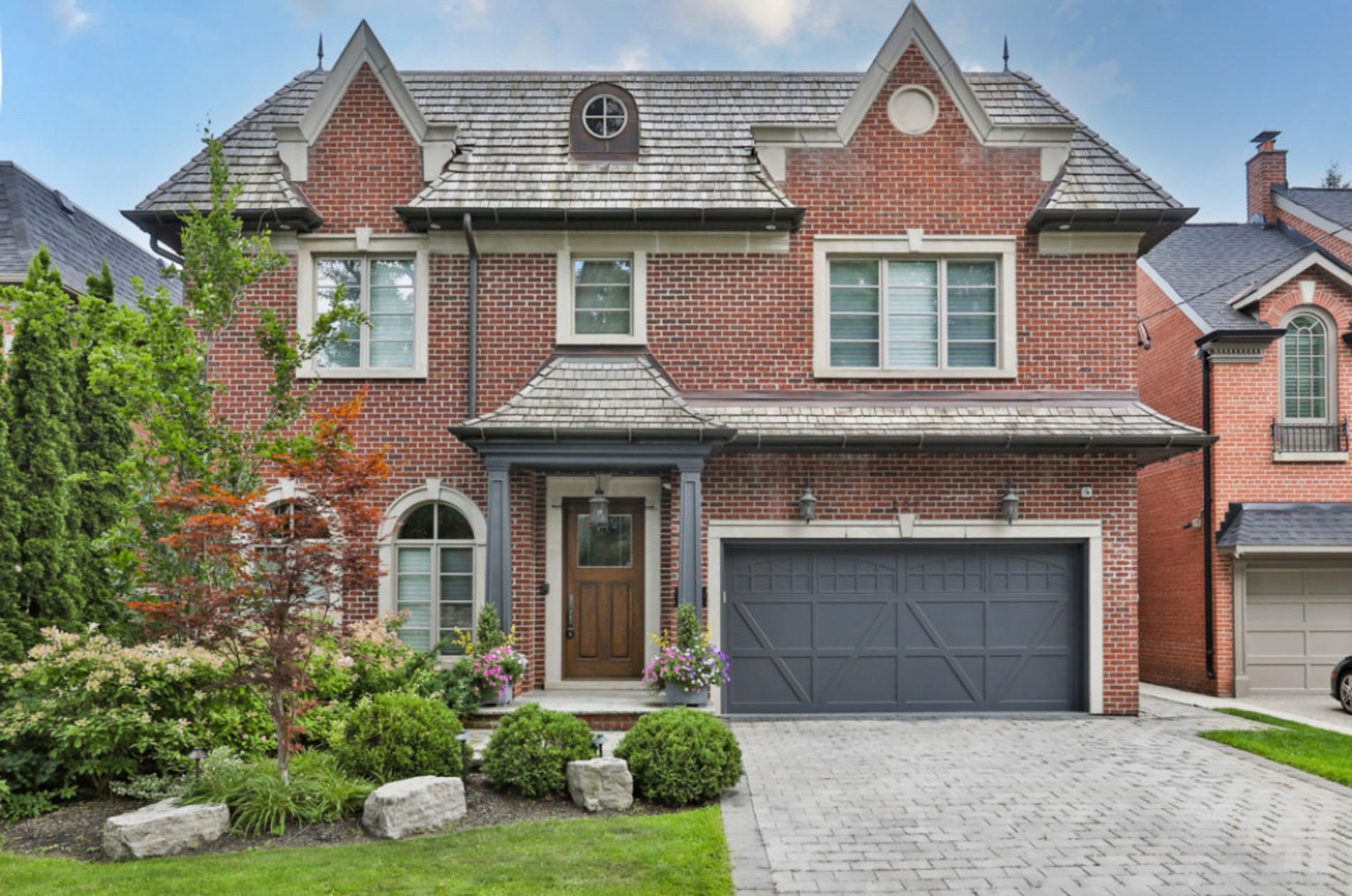 Let's Work Together!
Need more information about this listing? Reach out to get the finer details or to arrange a showing.