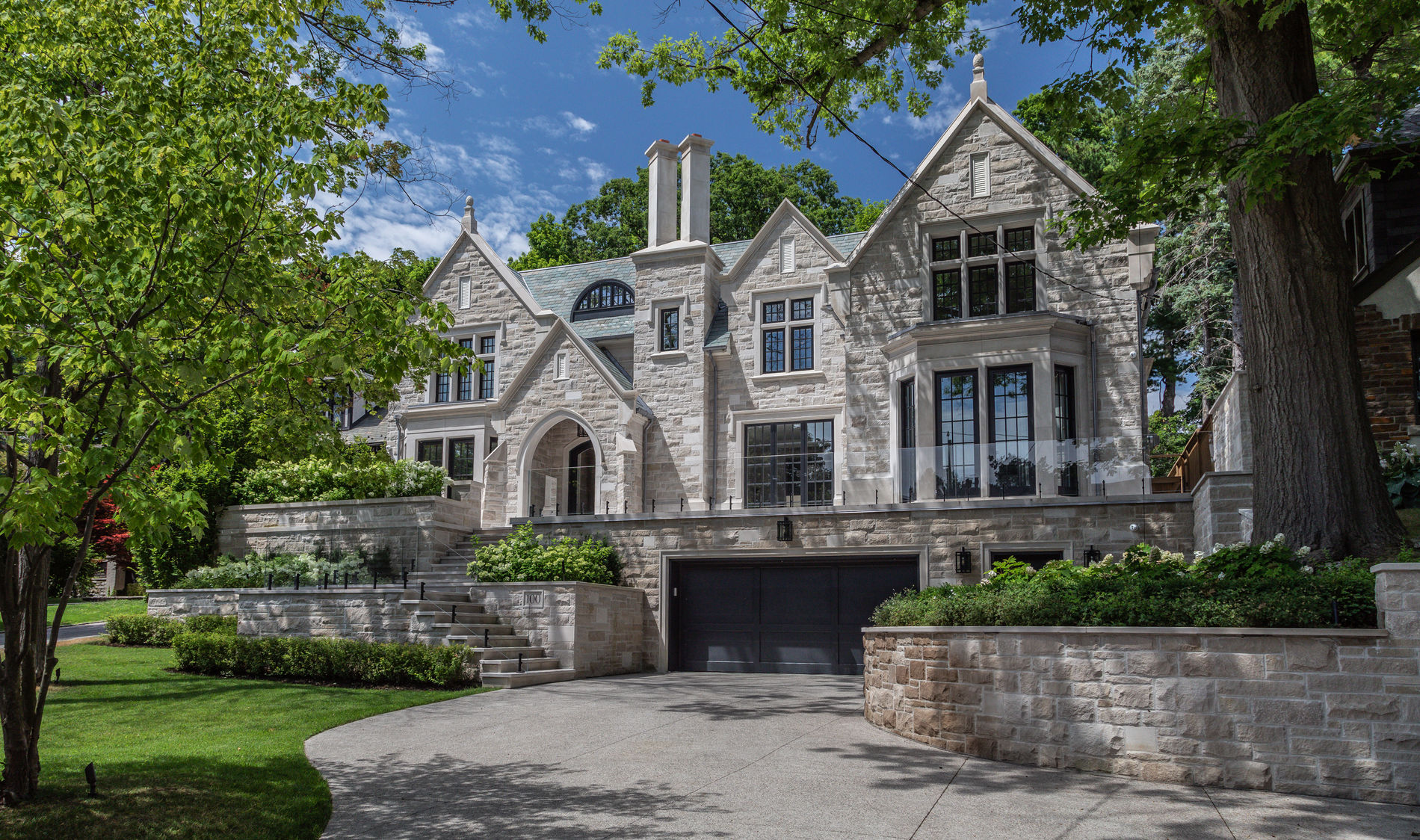 Lawrence Park is a family oriented neighbourhood located in a peaceful and tranquil setting that includes gently rolling hills, several parks, a ravine, winding roads and a lush topography. Its shops, schools, and recreational facilities are located on its periphery, which keeps traffic on the residential streets to a minimum.
The high profile shops and restaurants in the Yonge & Lawrence area are well patronized by Lawrence Park residents. This shopping district includes fashion stores, children's stores, sporting goods stores, gift shops, bakeries, gourmet dining, casual dining, plus the ever popular coffee shops.
Many of the residents belong to the Granite Club which has an abundance of sports and recreational activities, excellent dining and is conveniently located at Bayview & Lawrence. Most houses are walking distance to Sunnybrook Hospital as such the neighbourhood is a favourite of many doctors that work there.
Lawrence Park is anchored by exceptional public and private schools.
Send me listing updates for Lawrence Park
Featured Listings In Lawrence Park