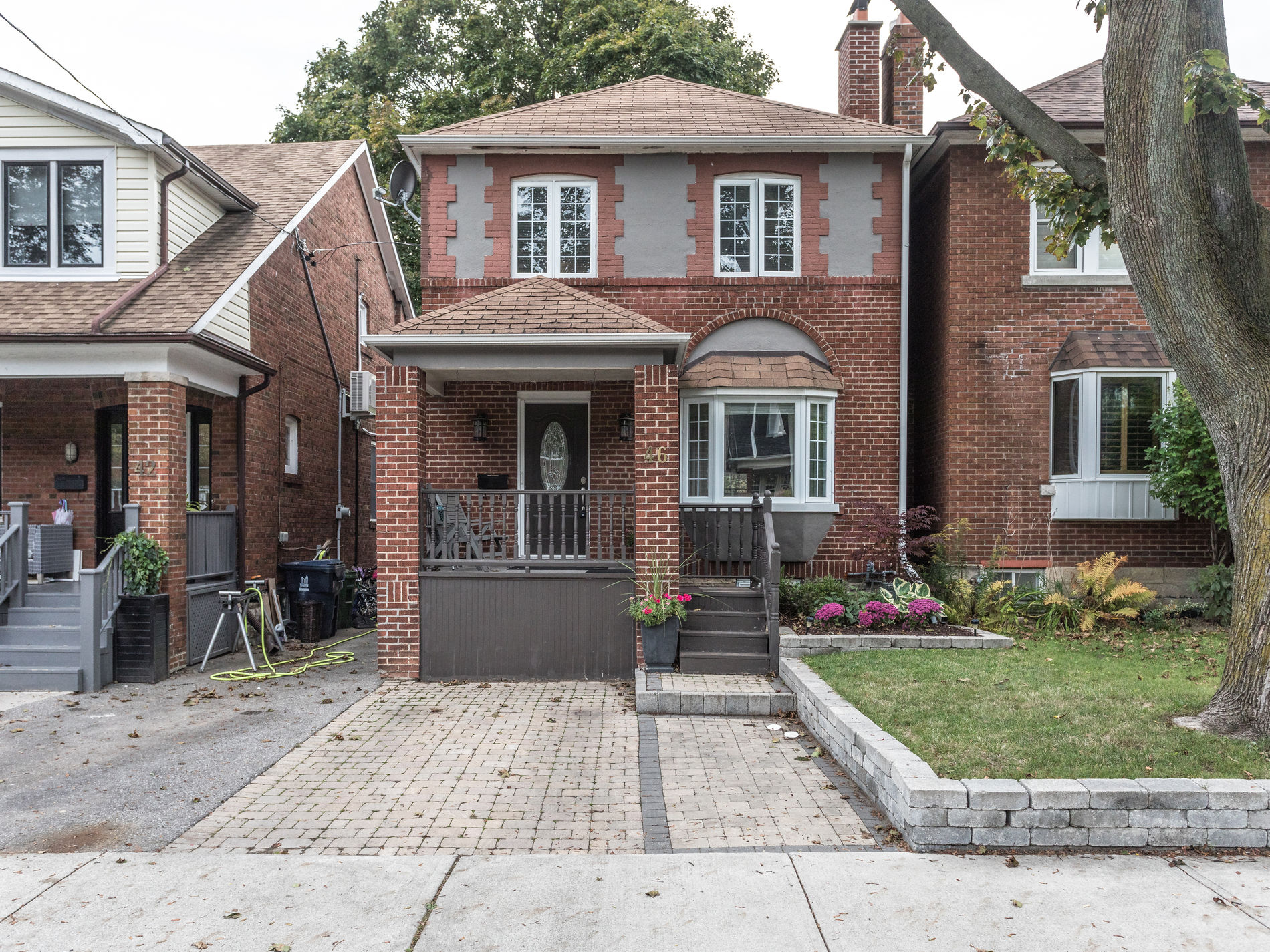 This centrally located neighbourhood has always been popular with singles, young couples and families. Davisville Village is known for its excellent recreational facilities, outstanding shopping districts, and being very pedestrian friendly.
June Rowlands Park at the corner of Mount Pleasant and Davisville is the social and recreational centre of this neighbourhood. It features a playground, wading pool, baseball diamond, and six tennis courts that are used by the Davisville Tennis Club, which has an active house league and tournament schedule.
Davisville has the benefit of three main shopping districts – Yonge Street, Mount Pleasant Road and Bayview Avenue – where you'll find some of Toronto's best restaurants, coffee shops, bakeries and specialty food shops. Mount Pleasant also features a movie theatre and library.
Send me listing updates for Davisville Village
Map of Davisville Village
Featured Listings In Davisville Village