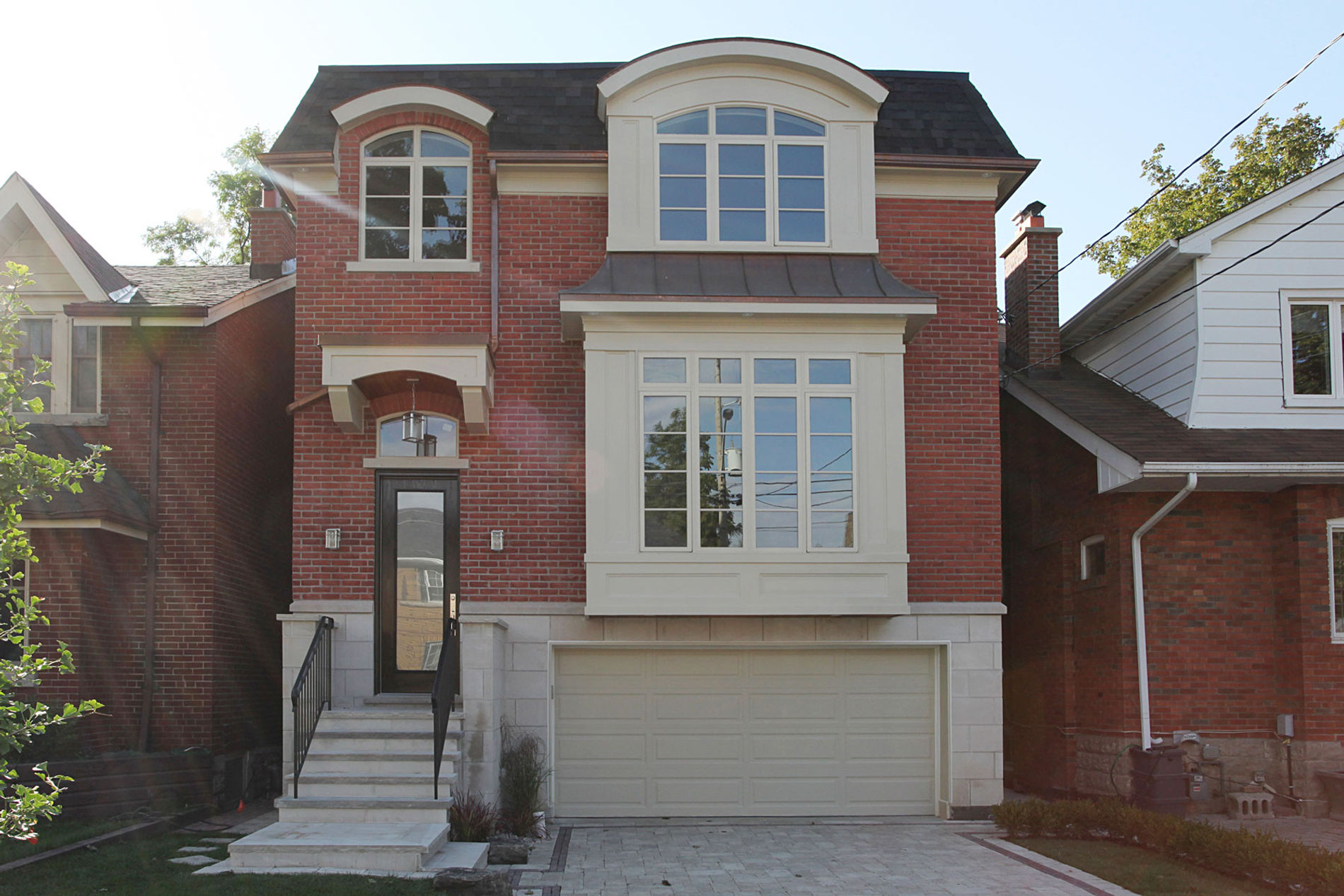 This centrally located neighbourhood is very popular with young couples and families. Leaside has abundant greenspace and excellent access to public transit. There is a good mix of two-storey detached homes, bungalows and semi-detached houses. In the last few years there have been many new builds in the area.
The area's main shopping district on Bayview Avenue features a wonderful collection of shops and restaurants. Leaside residents can also shop at several big box retailers located on Laird Drive at the eastern edge of the neighbourhood.
Few Toronto neighbourhoods can match Leaside when it comes to recreation. The Leaside Memorial Community Gardens at Millwood Road and Laird Drive is a multi-recreational complex that includes an indoor ice arena, indoor swimming pool, a curling rink and an auditorium. Leaside residents can enjoy nature and fitness activities in Serena Gundy Park as well as Sunnybrook Park which features top notch sports fields, an exercise trail, and horseback riding stables.
Trace Manes Park, located in south Leaside off McRae Drive is the home of the Leaside Tennis Club which has six tennis courts. It also has a playground, wading pool, baseball diamond and an outdoor natural ice rink.
Send me listing updates for Leaside
Featured Listings In Leaside